Thrice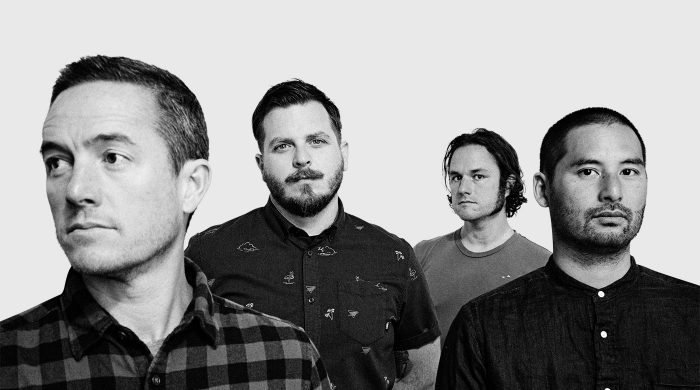 "Thrice are nothing if not groundbreaking." – LA Weekly
Due to a scheduling conflict Thrice's Australian tour has been moved to May 2019.
All existing tickets remain valid and no further action will be required for existing holders. All you need to do is present your ticket at the door to be scanned in.
If you can't make the rescheduled dates, you will be eligible for a refund from your point of purchase up until Tuesday December 4.
THRICE are making their long-awaited return to Australia for their first headline tour in over a decade in May 2019.
Throughout their 20-year career, THRICE have remained committed to pushing creative boundaries, re-writing the rule books with each release to become one of the most innovative and ambitious rock bands of their generation. 
THRICE's unfolding evolution continues with Palms, set to land on September 14. Co-produced by THRICE, Palms encompasses everything from viscerally charged post-hardcore to piano-driven balladry and promises to be the most sonically expansive album of their career.
Returning to Australian shores with their new album Palms in tow, witness one of rock's most prominent pioneers THRICE in all their glory. THRICE fans can expect to be thrilled as they journey through the breathtaking heights of their unparalleled discography.
"Thrice are a true artistic diamond in the often cookie-cutter world of rock music."– Rock Sound