Thrice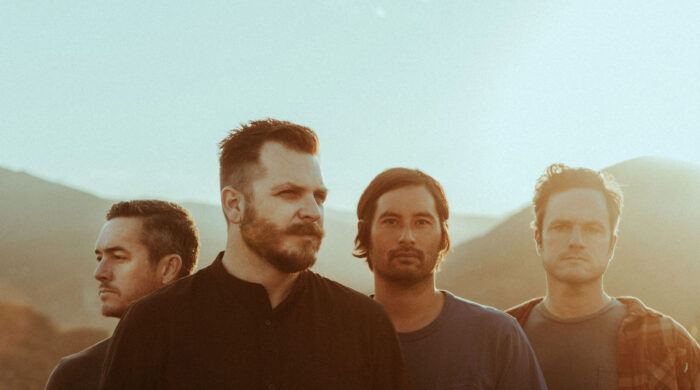 THRICE 'THE ARTIST IN THE AMBULANCE' 20TH ANNIVERSARY TOUR – AUSTRALIA | AUG/SEPT 2023
American post-hardcore rockers, THRICE will be heading to Australia this August to celebrate the 20th Anniversary of 'The Artist In The Ambulance'.
The band will be performing their seminal record in its entirety across five capital cities with stops in Sydney, Melbourne, Brisbane, Adelaide and Perth. Due to an overwhelming response, 2nd and final shows have also been added in Melbourne & Perth.
Released in 2003, 'The Artist In The Ambulance' album spawned two massive singles, 'All That's Left' and 'Stare at the Sun'.
On the upcoming tour, THRICE's vocalist and guitarist, Dustin Kensrue shares "Some of our favourite memories of touring in Australia are from the first time we toured 'The Artist In The Ambulance' there. There was such a great energy to those shows and we can't wait to do it again."
Catch all the tour dates for the band's 2023 Australian tour, below.
'THE ARTIST IN THE AMBULANCE' 20TH ANNIVERSARY TOUR
AUSTRALIA | AUG/SEPT 2023
With Special Guests *Wifecult ^St Judes +Shangrila
Thu 31 Aug | Northcote Theatre, Melbourne [2ND SHOW] *
Fri 1 Sept | Northcote Theatre, Melbourne [SOLD OUT] *
Sat 2 Sept | Metro Theatre, Sydney [SOLD OUT] *
Sun 3 Sept | Princess Theatre, Brisbane [SOLD OUT] *
Tue 5 Sept | Lion Arts Factory, Adelaide [SOLD OUT] ^
Wed 6 Sept | Badlands, Perth [SOLD OUT] +
Thu 7 Sept | Badlands, Perth [SOLD OUT] +