Lagwagon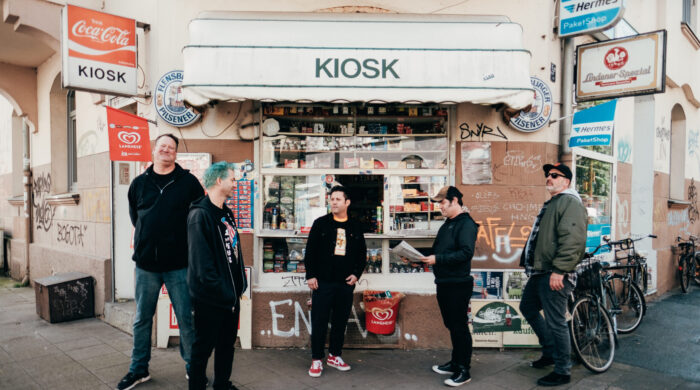 LAGWAGON  'BY REQUEST TOUR' AUSTRALIA & NEW ZEALAND 2023!
Calling all LAGWAGON fans, this tour is especially for you.
The legendary punk rockers are heading back to Australia & New Zealand in October/November for a special 'By Request Tour'.
Fans were invited to vote and submit their favourite songs by Sept 1 from the band's extensive catalogue to help curate the ultimate set list for this tour. 
After an overwhelming response, voting has since closed and the band are getting ready to perform the songs chosen by their Aussie & NZ fans in each city.
You can expect to hear all the hits including, 'May 16', 'Violins' and 'E-Dagger'.
Prepare yourself for Lagwagon's raw and unapologetic punk rock power coming in hot at a venue near you soon.
Tickets Selling Fast! 
AUSTRALIA & NEW ZEALAND TOUR DATES:
Tue 24 Oct: San Fran, Wellington [SOLD OUT]
Wed 25 Oct: Galatos, Auckland [LOW TIX]
Fri 27 Oct: Princess Theatre, Brisbane
Sat 28 Oct: Torquay Hotel, Torquay [SOLD OUT]
Sun 29 Oct: The Croxton, Melbourne
Wed 1 Nov: The Basement, Canberra
Fri 3 Nov: Manning Bar, Sydney 
Sat 4 Nov: "Schooner or Later" Harbour Cruise, Sydney [SOLD OUT]
Sun 5 Nov: Uni Bar, Hobart