L.A.B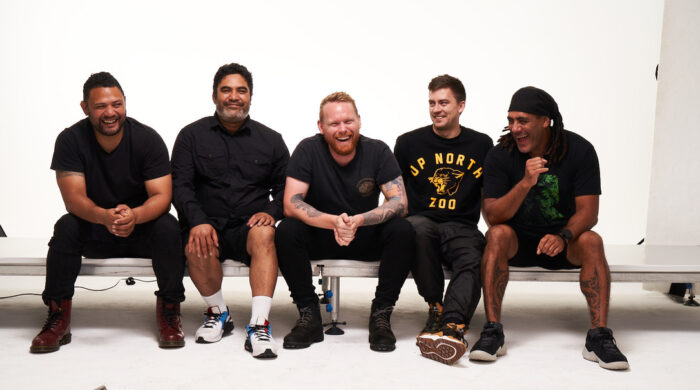 L.A.B Return to Melbourne – March 2022
New Zealand's L.A.B announce their return to Melbourne, performing their largest show to date at Reunion Park on Friday March 25, 2022. The announcement of this new show comes as the band release their new single, 'Mr Reggae', a ready-made summer anthem.
With an ever expanding catalogue, this show will see L.A.B performing tracks from their NEW album out December 17, alongside songs that have made them a household name, including hits 'In The Air', 'Controller' & 'Why Oh Why'.
With the release of new single, 'Mr Reggae', L.A.B begin the journey towards the release of L.A.B V. The new album again shows the band's diverse and eclectic sound, with the first single 'Mr Reggae' bringing the summer vibes.
Their return to Melbourne comes on the back of a sell-out Australian tour in 2019, and countless sold-out shows at home in New Zealand. This headline show also comes ahead of a massive performance at the iconic Byron Bay Bluesfest in April.
Reunion Park will see L.A.B bring their epic live show that has seen them named by Radio New Zealand as NZ's Best Live Act.
In addition to tickets to the show you will get exclusive access to download the new single 'Mr Reggae' by L.A.B. The first single from the forthcoming L.A.B V album, out December 17, 2021.
With support from Summer Thieves, who will be performing tracks from their new album Paradise Down The Road.
Tickets On Sale Now