Frank Turner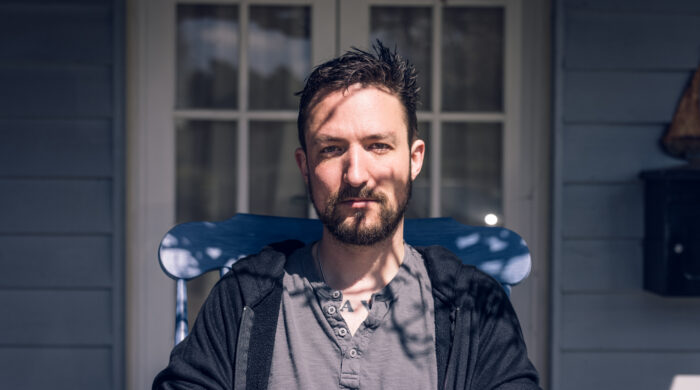 FRANK TURNER | AUSTRALIAN SOLO SHOWS MARCH/APRIL
🔥 Tickets On Sale Now! 
English folk-punk singer-songwriter Frank Turner has announced he's handpicked a few towns to perform some special solo shows while he's in the country for Bluesfest and The Counting Crows tour. The lucky locations are Darwin, Hobart & Newcastle with tickets on sale now!
The upcoming dates will mark Turner's first visit to Australia in over four years. He last toured the country in late 2018. A planned 2020 tour was later cancelled due to the Covid-19 pandemic.
Since Turner last performed in Australia, he has released two more albums: 2019's 'No Man's Land' – a concept album about various women throughout history – along with last year's 'FTHC'.
The latter album saw Turner confront themes like the death of his friend – Frightened Rabbit front man Scott Hutchison – on 'A Wave Across a Bay', examine his new relationship with his trans parent on 'Miranda', and collaborate with Biffy Clyro's Simon Neil on 'The Resurrectionists'.
In his home country, the brilliantly brash and honest record scored Turner his first-ever UK number one album. His previous four albums have all peaked at #2 or #3 in the chart. Having sold over a million albums worldwide, he has scored three gold-certified albums and one silver status.
Fans and music lovers alike can expect a magnetic show from Turner delivering his yearningly honest and heartfelt punk-tinged catalogue.
AUSTRALIAN TOUR DATES:
Fri 31 March:  Railway Club, Darwin
Sun 2 April:  Altar, Hobart
Mon 10 Apr:  Hamilton Station, Newcastle [SOLD OUT]
Tickets On Sale Now!